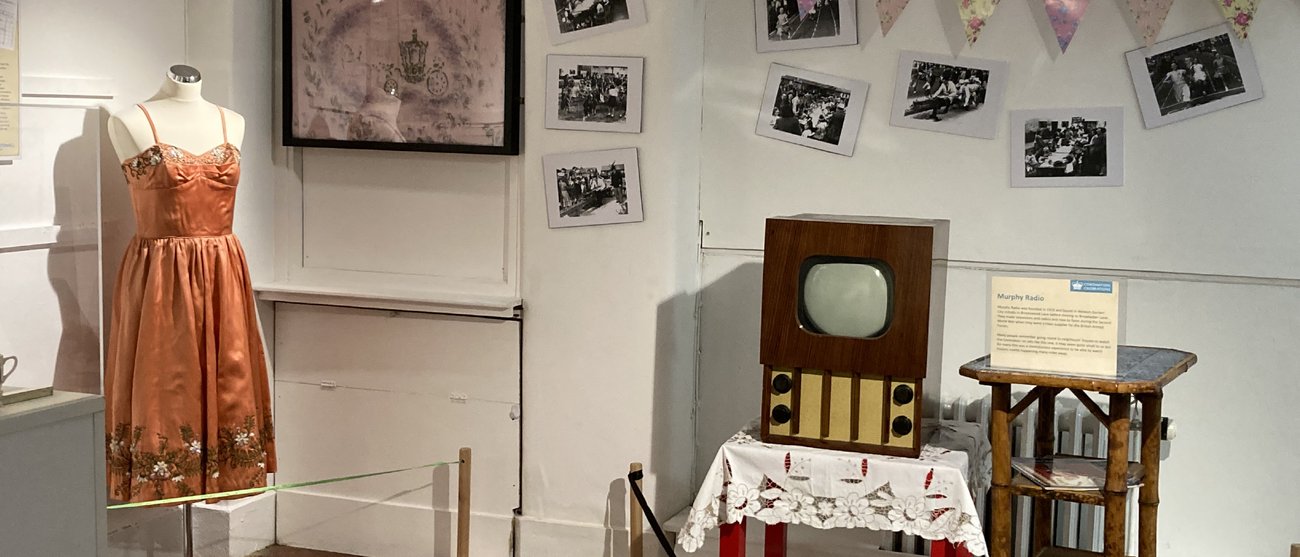 Current and upcoming exhibitions
1,000 years of milling
Discover the 1,000 year history of milling on our site
See some of the tools Millers and Bakers use to turn grain into flour and then bread.
Explore the rich history of mills in Hertfordshire through our timeline and River Lea map.
Get interactive with our cog wall and recreate the gears that make the mill work.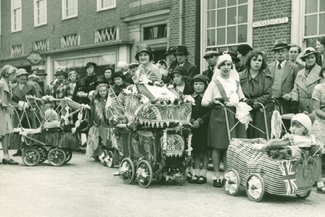 Coronation Celebrations
Explore our exhibition about how Welwyn Hatfield celebrated the coronation of Queen Elizabeth II
You can see original documents and a coronet kindly lent by the Marquess of Salisbury as well as photos, souvenirs and memorabilia from our own collection.
Free with general admission ticket
26 May - 4 September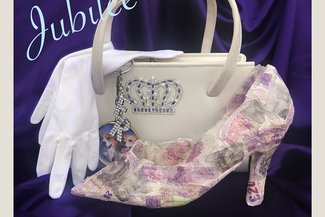 Tortured Soles
9 July - 7 August
Post-surgery on both feet, artist Tilby takes revenge on the shoe with a humorous exhibition of western-foot-binding!
Highlighting the potential health dangers of wearing high-heeled shoes, Tortured Soles sparks fresh debate on issues surrounding fashion, as well as women's health and wellbeing.
Tilby's Jubilee Shoe was recently featured on Grayson Perry's Art Club Channel 4.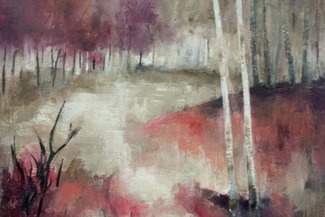 Herts Visual Arts
11 August - 29 August
Come and explore a range of artworks produced by 13 artists from Herts Visual Arts, the only countywide visual arts organisation for Hertfordshire.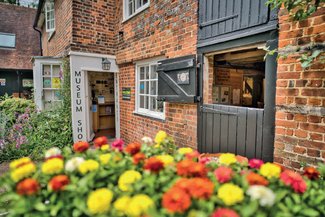 Book Tickets
All exhibitions are free with a general admission ticket, book your visit here