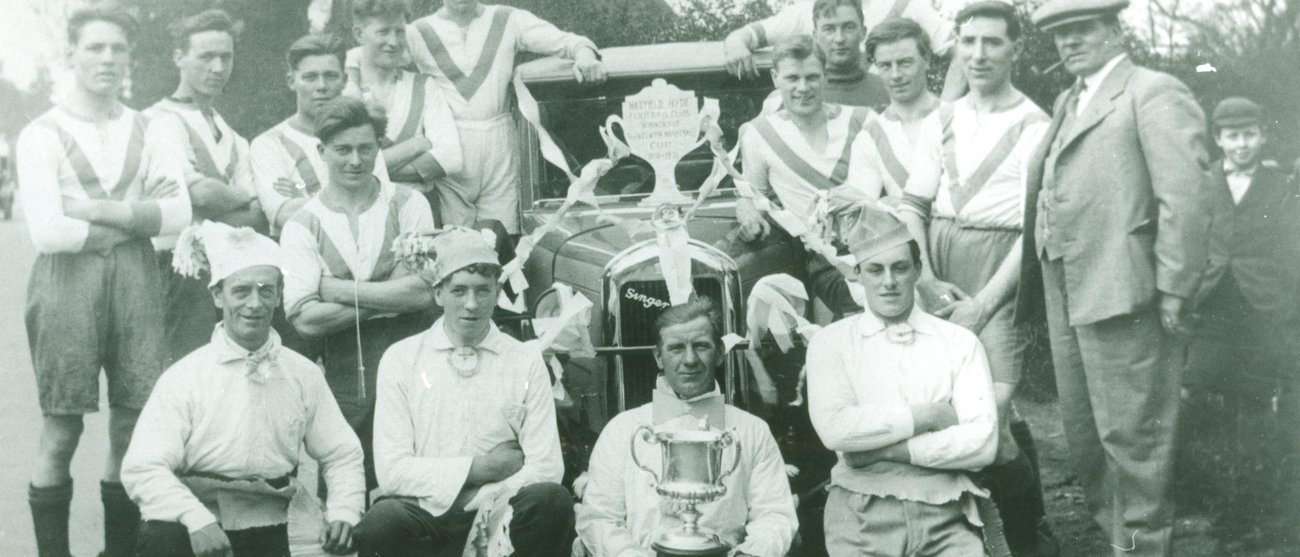 Current and upcoming exhibitions
1,000 years of milling
Discover the 1,000 year history of milling on our site
See some of the tools Millers and Bakers use to turn grain into flour and then bread.
Explore the rich history of mills in Hertfordshire through our timeline and River Lea map.
Get interactive with our cog wall and recreate the gears that make the mill work.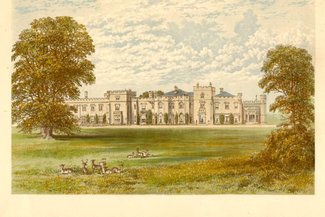 Panshanger Park
2 February - 26 March
Explore the hidden history of Panshanger Park
With grand landscape designs by Capability Brown and Humprey Repton and a fascinating social history this exhibition highlights some of the changes to the Park.
With kind permission of the Friends of Panshanger Park.
Free with General Admission ticket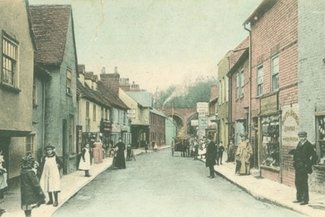 The Lost Buildings of Old Hatfield
2 February - 14 May
Discover the stories behind some of the town's most significant buildings that are no more
Free with General Admission Ticket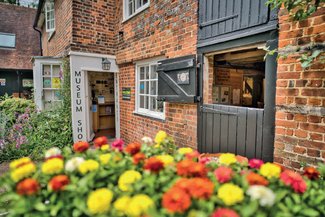 Book Tickets
All exhibitions are free with a general admission ticket, book your visit here