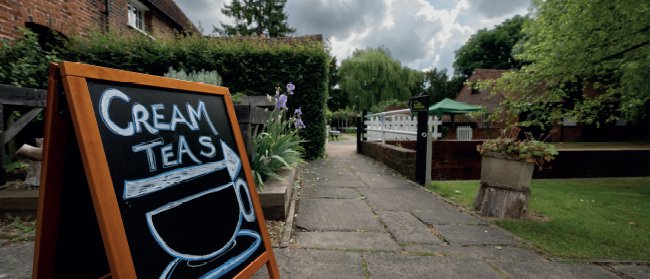 Miller's Kitchen
The Miller's Kitchen is open Saturdays and Sundays 10am - 4pm
In the Summer our cafe is run from Wednesday - Friday by our Miller's Kitchen Summer takeover team!
Light Refreshments available
Our menu offers a range of light refreshments including our delicious cream tea with scones made with flour fresh from the mill.
Soup, cakes, ice cream and hot and cold beverages are also available.