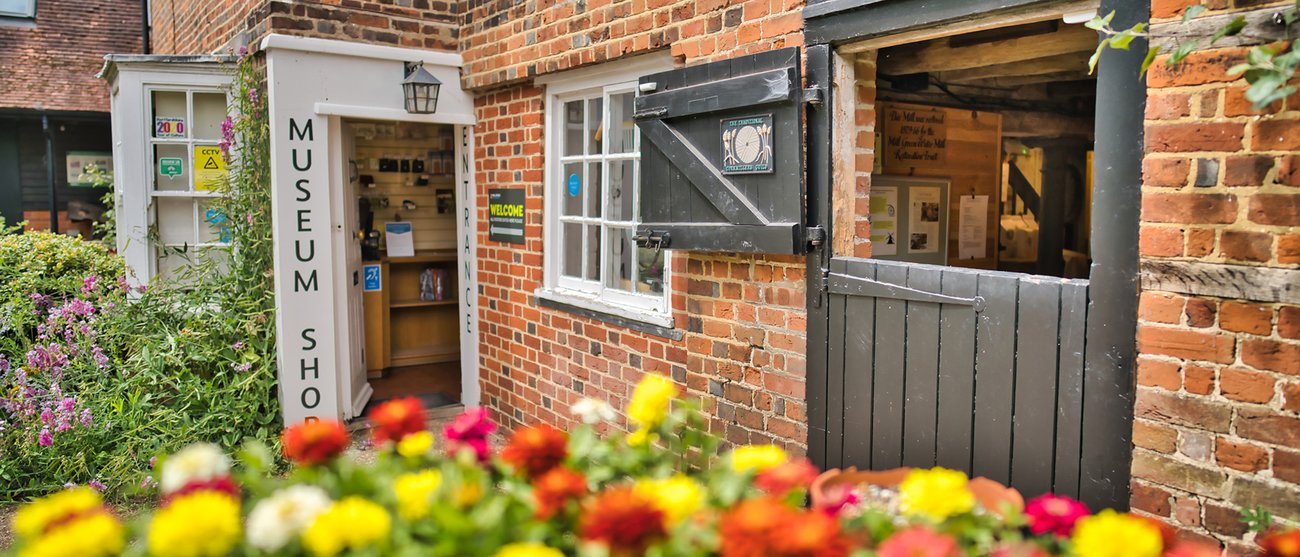 Mill Green Museum
Mill Green Museum collects, cares for, exhibits and interprets the archaeology and history of Welwyn Hatfield borough with and for our local community.
We want anyone who has lived, worked or played in the borough across the years to be represented in our museum and collection.
Our collection is wide ranging from milling equipment and tools to the everyday objects that make up the social history of our lives such as childrens toys, furniture and clothing.
We have objects from many of the industries based locally such as Shredded Wheat, Murphy Radio, British Aerospace and its predecessors, and ICI to name but a few.
Our art collection includes the works of famous local artists, including Eileen and George Soper, Cyril Hards and the Heron family. You can find out more in our Collections Development Policy