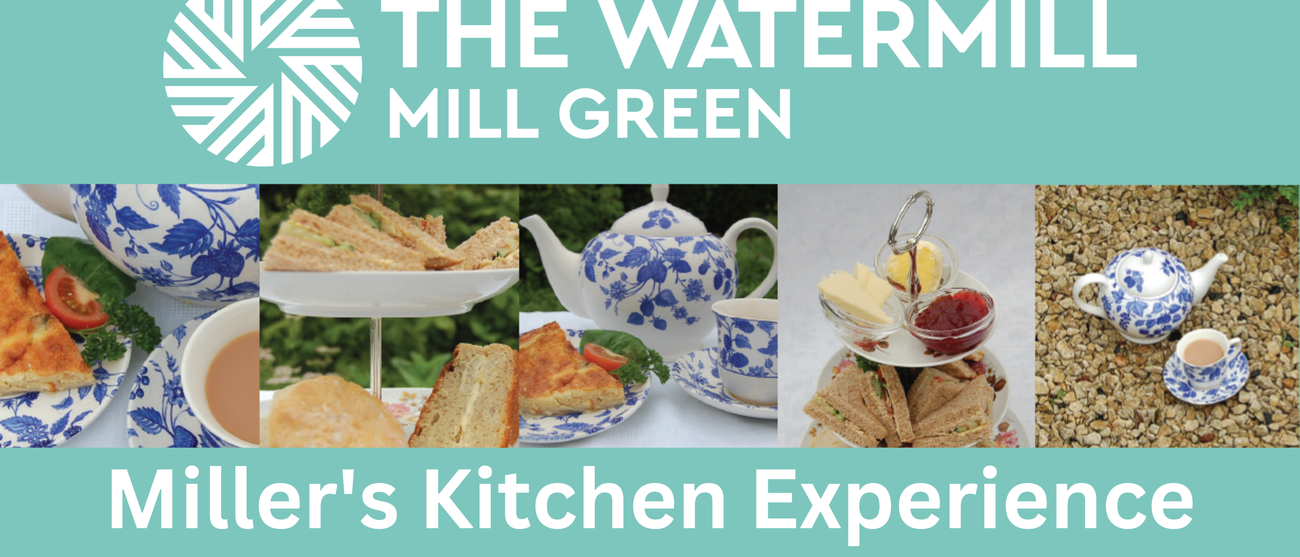 Miller's Kitchen- Summer Takeover
The Miller's Kitchen is a holiday training project for young people to support them in preparing for the world of work and independence through experience of working in catering and hospitality.
Our summer tea room is a lovely place to visit during these warm months. You can enjoy a variety of teas, coffees, scones, and other baked goods while sitting in our beautiful garden or patio. The atmosphere is relaxed and charming, the young and eager staff will be happy to help you with anything you may need, making it a perfect spot for a casual get-together with friends or family.
The project is run in partnership between Hertfordshire County Council and the Welwyn Hatfield Museum Service.
The project runs weekly on Wednesdays, Thursdays and Fridays from the 12th of July to the 1st of September 2023.
The Miller's Kitchen is a not-for-profit venture. Surpluses after costs are donated to the museum.