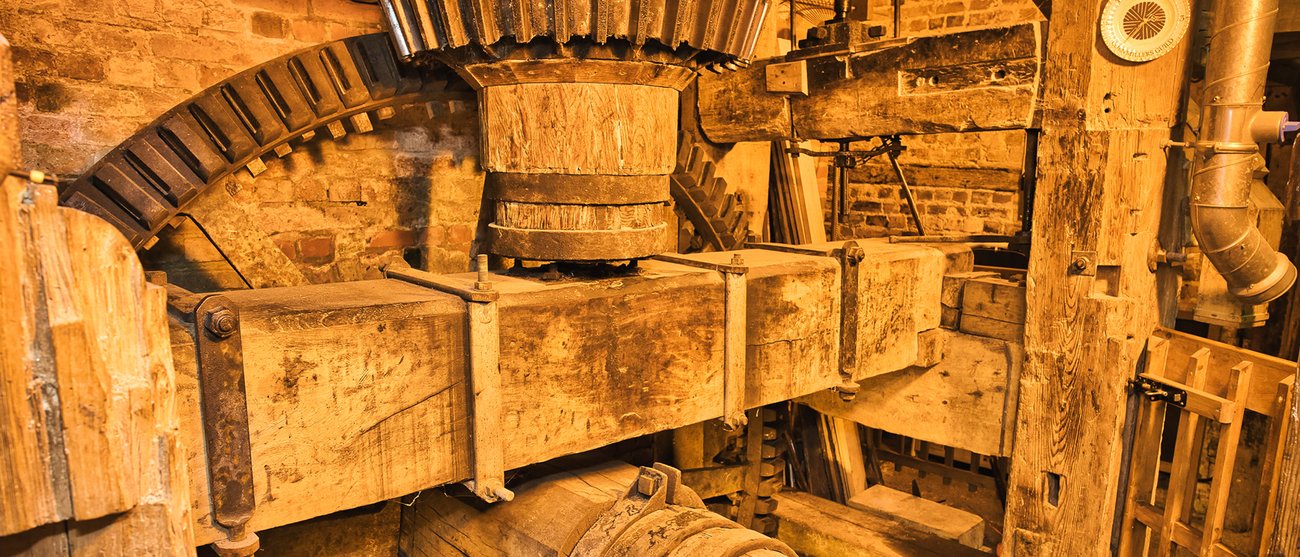 Schools
We welcome schools visits across our two sites, at our 18th Century restored working watermill in Hatfield and our 3rd Century Roman Bath House near Welwyn village.
Our themed workshops are aimed primarily at Key Stages 1 and 2 and are available on Tuesdays and Wednesdays throughout term time.
Find out more below and to book please contact us at museum@welhat.gov.uk or on 01707 357 850
Workshops
Loan Boxes
Welwyn Hatfield Museum Service tells the story of the people who have lived, worked and played in Hatfield, Welwyn Garden City and the surrounding area. These loan boxes allow you to bring a small part of our museum into your school to bring classroom topics to life through a range of cross-curricular activities.
Each box contains objects and teaching materials relevant to the box subject.
Loan boxes are available on the following themes:
The Mill - STEAM activity box
Roman Life
Toys through Time.
Boxes are available to hire at a cost of £25 for a 2 week period. Please contact us at museum@welhat.gov.uk or on 01707 357 850 to arrange your hire.